Thought its bout time i started my own thread lol. Some pictures as she stands now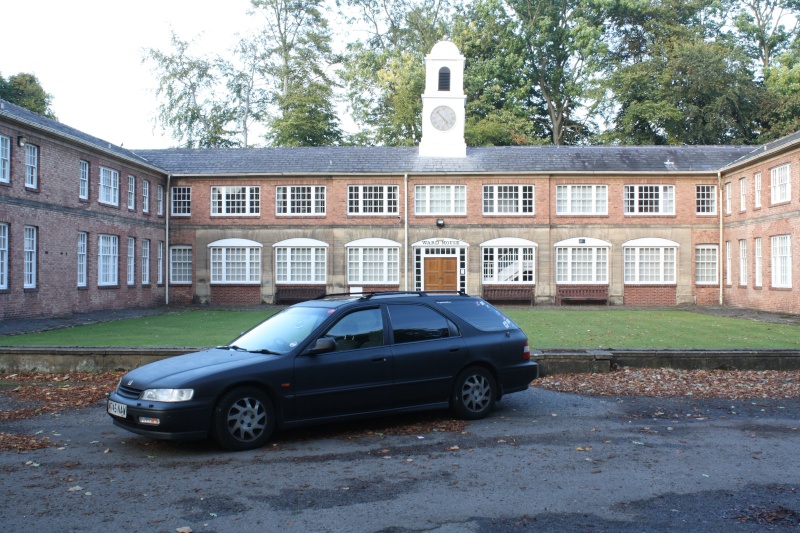 The paint work needs to be redone, and lots of places that needs to be touched up, but hopefully ill be sorting them out bit by bit.
first things first, i need to get some new wheels. Im finding it hard to find some wheels that would go well with the matt black paint lol, obv i wont be buying rotas as ive lost my flame shield :p, anyone got any ideas?. Im also thinking about just refurbing the current honda wheels and having them redone in gun metal grey or somet?
Anyway, will post up as and when things get done.
Lee